We believe innovation is the key to build a better future for our people.
DTR is a leading technology company specializing in the design, development, and manufacturing of drones, robotics, and Unmanned Ground Vehicles (UGVs). With a strong focus on research and development, DTR is dedicated to creating futuristic products and custom solutions to address the evolving needs of various industries, including the government and defense sectors.
Building the
future cities
Award-winning
architecture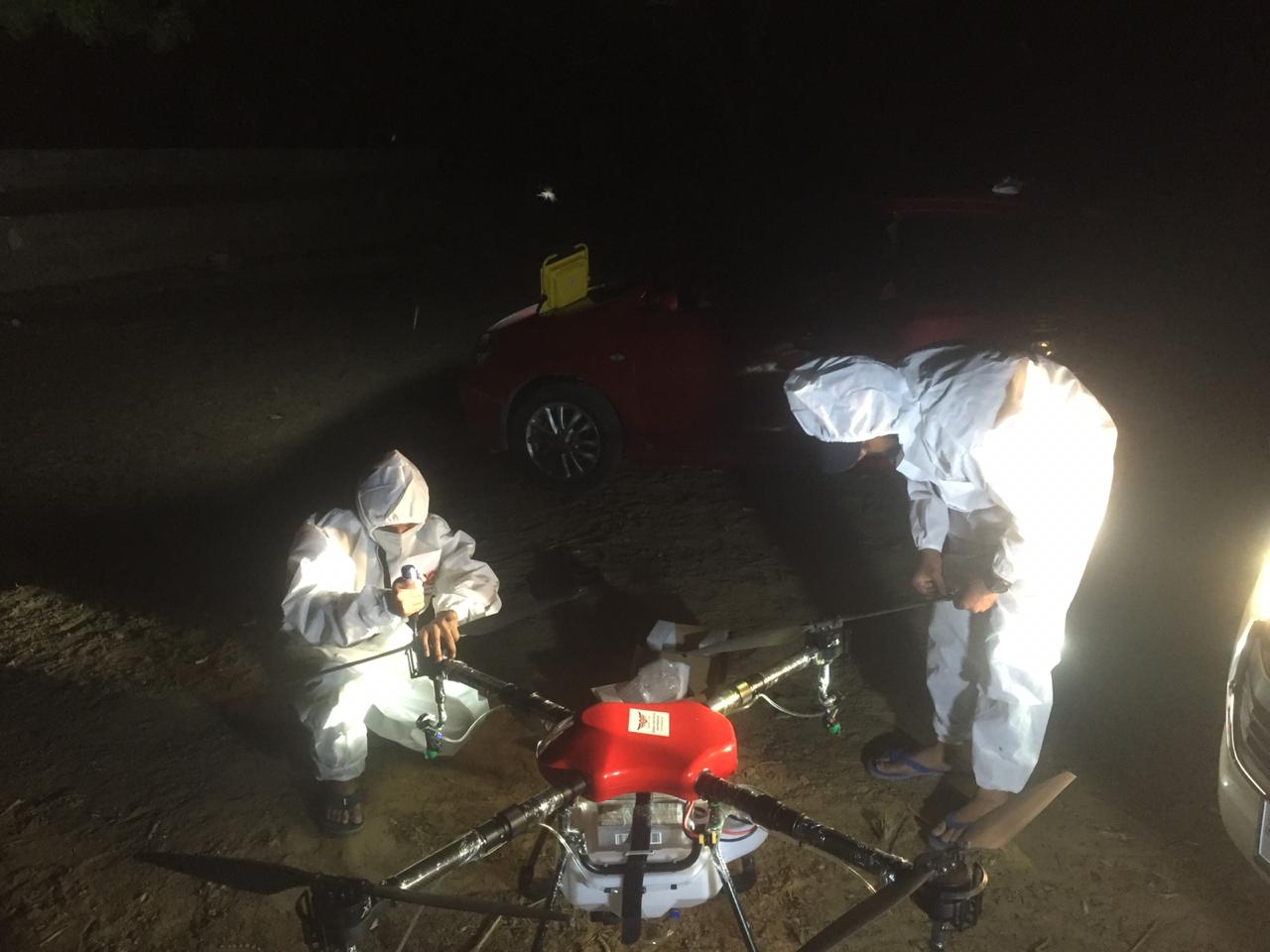 Through a unique combination of engineering and design disciplines and expertise, DTR delivers world class Drones & Robotics solutions to customers and stakeholders across a broad range of industry sectors.
Pritzker Architecture
Architecture MasterPrize
AIA Gold Medal
RedDot Design
Ribba architecture
Pritzker Architecture
Architecture MasterPrize
AIA Gold Medal
RedDot Design
Ribba architecture
Pritzker Architecture
Architecture MasterPrize
AIA Gold Medal
RedDot Design
Ribba architecture
Years of experience. Urban design draws together the many strands of place-making,
Average. Urban design draws together the many strands of place-making, environmental
Investment. Urban design draws together the many strands of place-making, environmental